Our Team
Meet our team of friendly Ballarat Wildlife and Conservation Inc (BWRAC) volunteer committee & founding members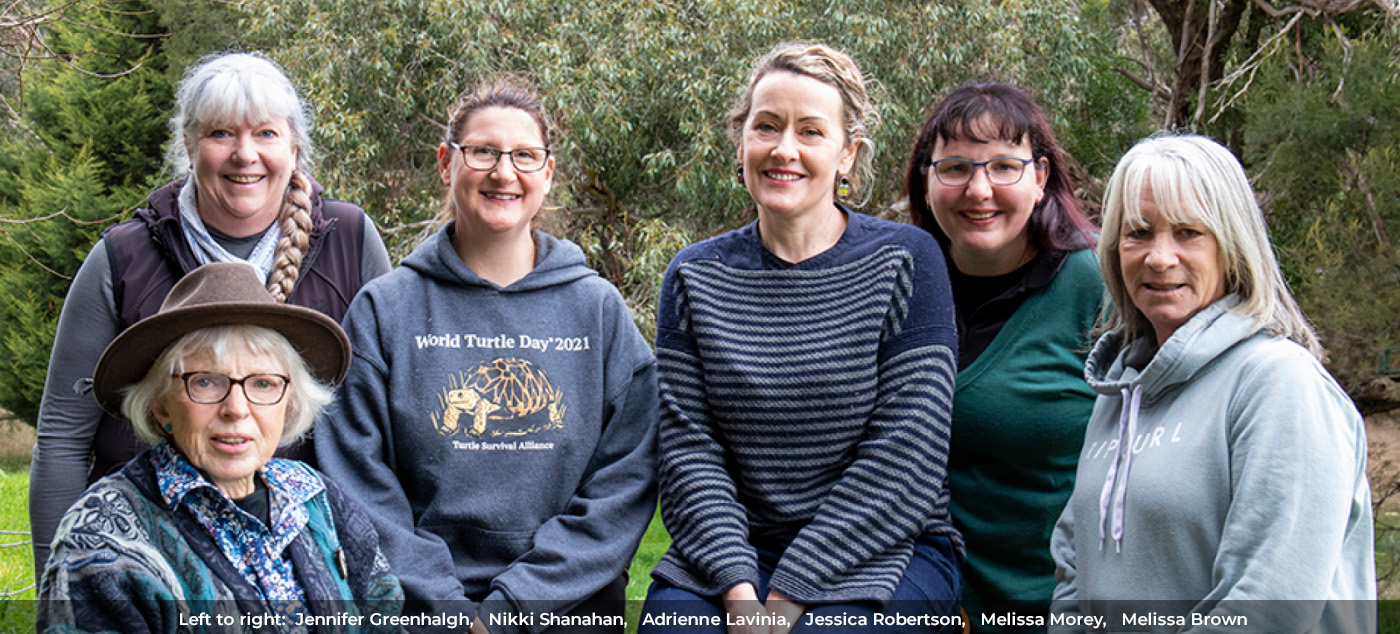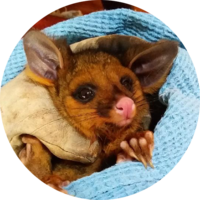 We are currently accepting nominations for our 2023-2024 committee and sub-committees.
If you are interested in joining our committee or helping out, please contact the Secretary, Melissa via email to secretary@bwrac.org.au to submit your application or to ask any questions that you might have. We are holding our inaugural AGM on Saturday 25th November 2023 in Buninyong and you are welcome to attend. Contact Melissa for the details.
Jessica Robertson (Past President)
Jessica is an experienced advocate for wildlife, wildlife rescuer and carer. She has been advocating to help Ballarat koalas for many years, leading campaigns that raise awareness about the many issues threatening their survival in the region. Jessica was trained as a filmmaker and media artist and now works as an educational designer in the university sector.
---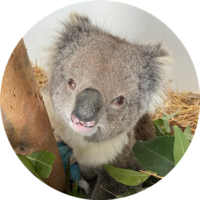 Melissa Morey (Secretary)
Melissa has over 27 years experience in the corporate environment where she has worked in various companies that were ISO quality accredited. Most recently, prior to moving to Ballarat in 2019, she was the Secretariat for the Australian Federation of Medical Women (AFMW) for about 10 years. She designed and implemented various systems and processes to improve the AFMWs governance compliance. Melissa was instrumental in getting the organisation accredited with the United Nations as a Non-Governmental Organisation (NGO), acquired Her Excellency Ms Quentin Bryce as Patron of the AFMW, introduced the first annual report publication for the AFMW and managed the successful award nomination of Dr Desiree Yap who received an Australia Medal (AM) in 2020.
---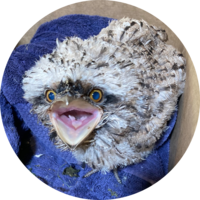 Lillian Gattuso (Vice President)
---
BWRAC is run by volunteers. If you are passionate about our wildlife, we encourage you to Become a Member.
If you would like to contribute to our work then please consider making a donation.
BWRAC Helping our Wildlife and their Habitats