Ballarat Wildlife Rehabilitation & Conservation Inc (BWRAC)
BWRAC was established by Ballarat wildlife carers and veterinary professionals to respond to the growing need for specialised care of sick and injured wildlife in Ballarat and surrounding areas.
BWRAC also support and promote wildlife conservation through education, advocacy and research.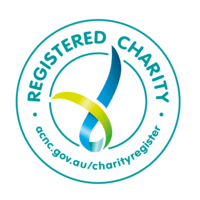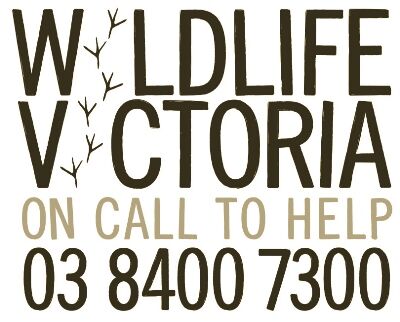 ---
Make A Donation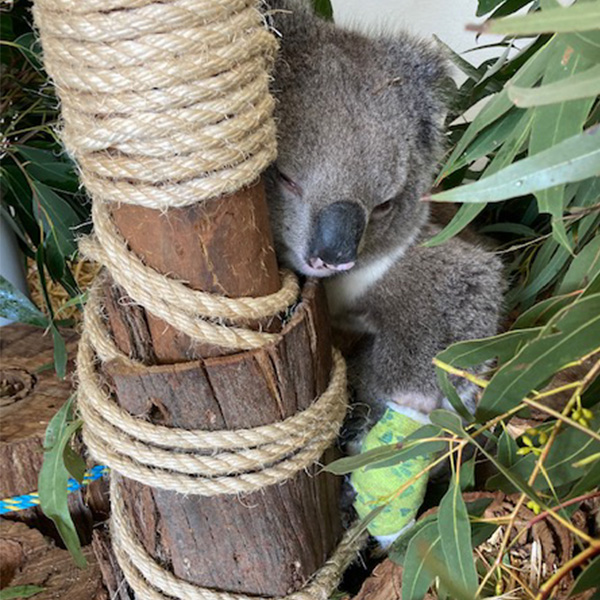 BWRAC is run solely by volunteers. Donations will help provide treatment and care for sick and injured wildlife and the necessary infrastructure to run the organisation.
Help For Wildlife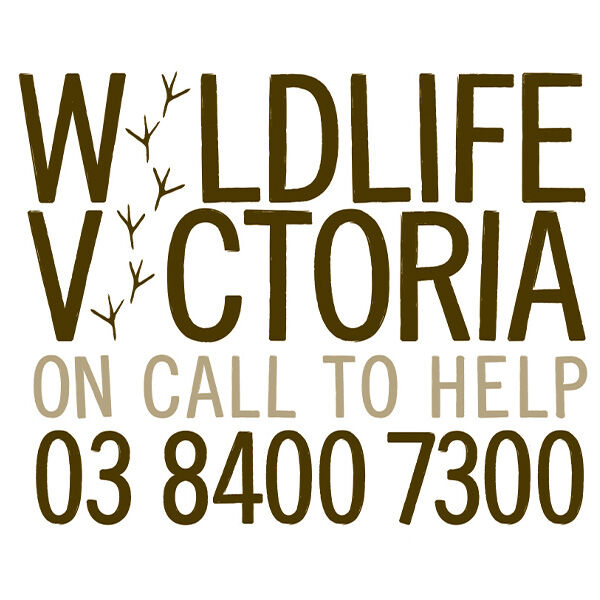 If you require help with sick or injured wildlife, please contact Wildlife Victoria on 03 8400 7300
Become A Volunteer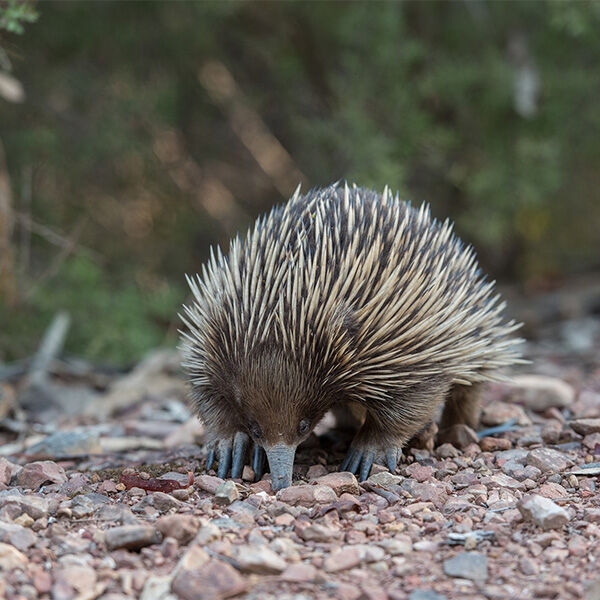 In addition to caring for injured and sick wildlife BWRAC also promote and support wildlife conservation through advocacy, research and education.
A Voice For Wildlife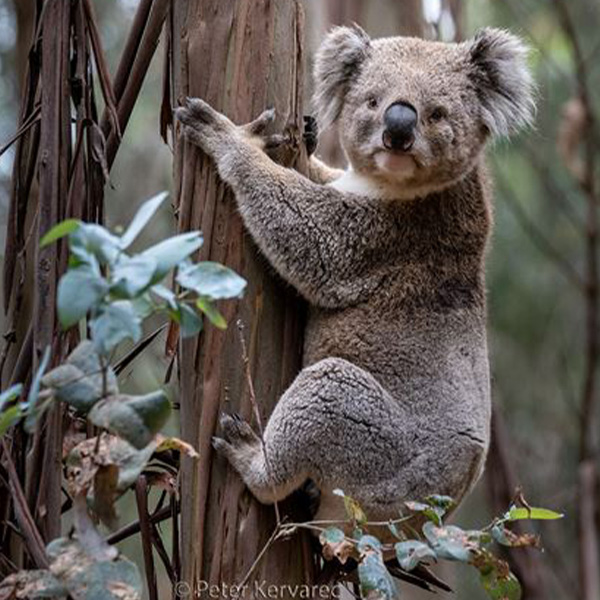 "Pursue something so important that even if you fail, the world is better off with you having tried." — Tim O'Reilly
BWRAC Helping our Wildlife and their Habitats